25th November, 11am – 1pm.
Andrew Kemp, Co-Founder and CEO of LitterCam is one of the three speakers at this on-line seminar organised by RWM Resource Revolution. The others will be talking about using technology for greener waste collection & integrating waste management.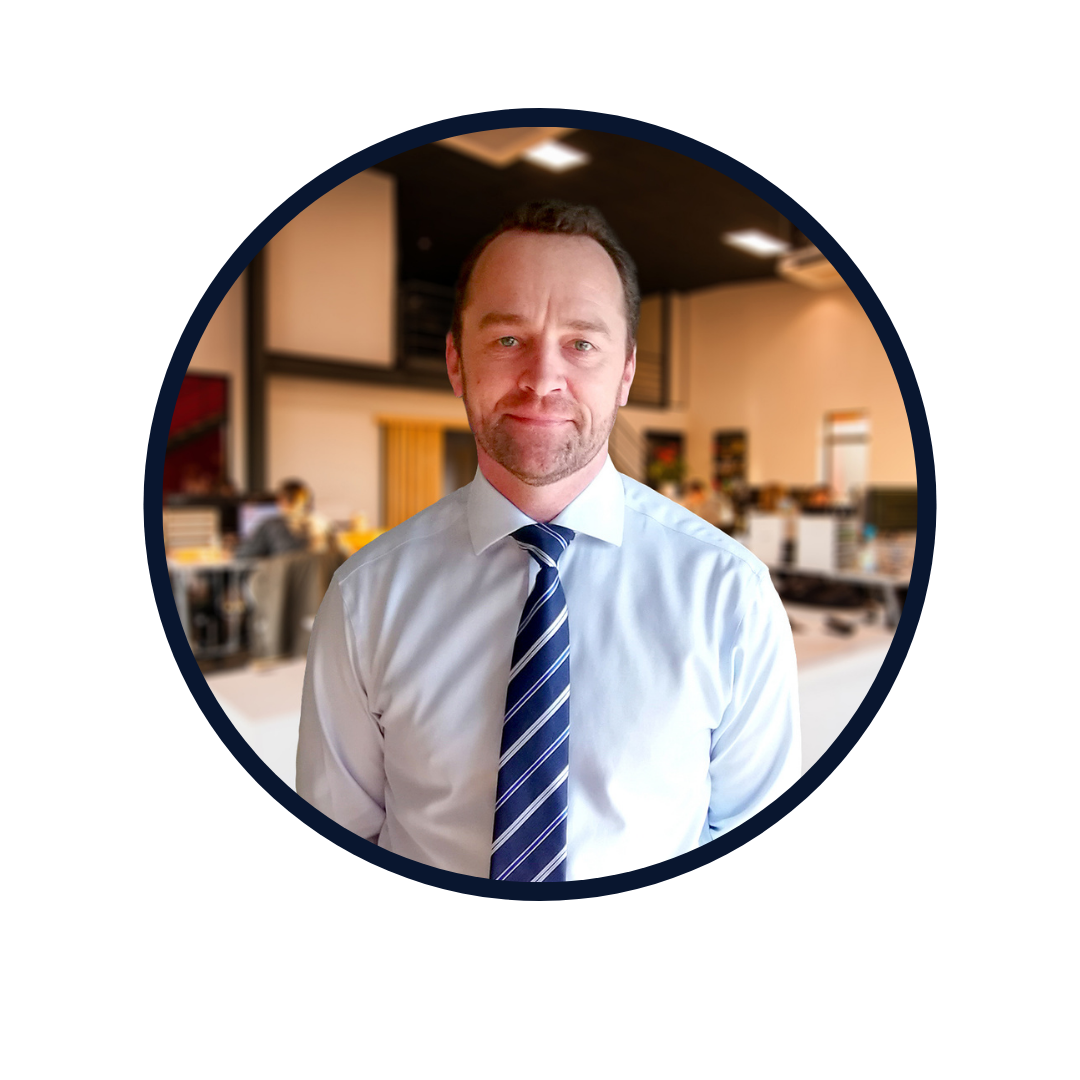 Litter Cam have developed exciting artificial intelligence based environmental crime deterrent technologies.
Join me by actioning this link to book your free place: